---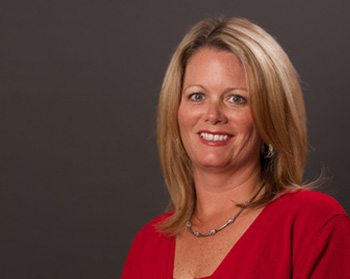 Allison Hewett
Chief Compliance Officer
Allison H. Hewett is the Chief Compliance Officer for  Sheets Smith Wealth Management. She joined the firm in February, 2002.
In addition to her responsibilities as CCO, Mrs. Hewett is a Senior Trade & Portfolio Operations Specialist. She oversees the portfolio reporting software and works with the wealth managers on the execution of complex financial models. She compiles the firm's SEC reporting and updates various investment services databases.
Allison graduated cum laude from Appalachian State University where she received a Bachelor of Science in Business Administration with a concentration in Finance. She and her husband enjoy watching their two sons play baseball. When not at the ball field, she can be found reading, vacationing at the beach and spending time with family and friends.